Welcome to the Fannin County
Criminal District Attorney's Office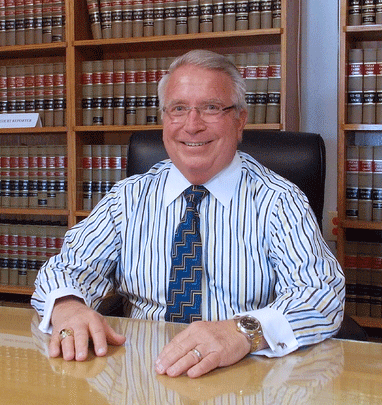 The duties of your criminal district attorney as prescribed by law are to represent the State of Texas in all criminal actions in Fannin County. It is the primary duty of all prosecuting attorneys not to convict but to see that justice is done.
Our office has been entrusted to vigorously and fairly prosecute criminal cases and to protect victims, persons and property in a just and compassionate manner. Our goal is to make Fannin County a community where all of its citizens—the very young and the elderly—without regard to their position or status in life, are safe raising their children in their homes, at work, in public, at their places of worship or anywhere in our county. Every day our office strives to fulfill this goal in an ethical manner.
We hope the information provided on this site will help you understand the many functions and services provided by our office.
The criminal justice system can sometimes be confusing, and we trust that this site will help resolve any confusion. Please feel free to contact us if you have any concerns, questions, or comments.