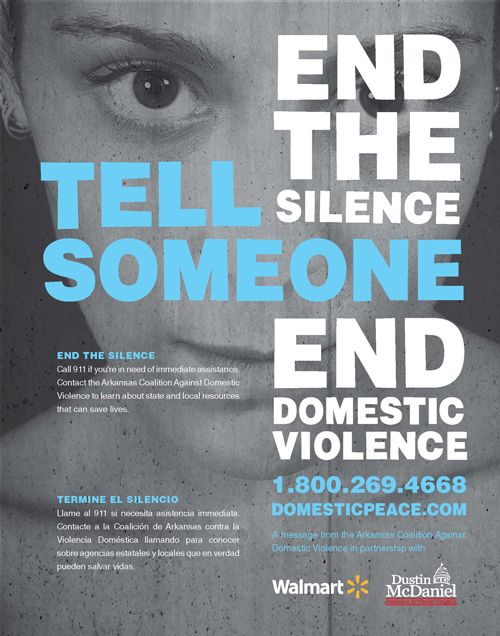 Help is available for Fannin County's victims of domestic violence.
Fannin County Family Crisis Center
118 E Sam Rayburn Dr, Bonham, TX 75418
(903) 583-7694
This week in Commissioner's Court County Judge Carter proclaimed October as Domestic Violence Month in Fannin County. To answer the question, "Is It Real", yes, very definitely in Fannin County.
Twenty-five or thirty years ago the term "domestic violence" was not as common, and when talked about it was in whispers. In speaking with Mrs. Carol Pillars, Director of the Fannin County Family Crisis Center, she stated that the Center sees an average of 300 cases a year of domestic violence. That is just the known cases; an estimated 600 cases are not reported.
In the last several years there have been at least two women killed in Fannin County because of domestic violence. Keep in mind that our county population is roughly 34,000 people.
For more information, or if you would like to support resources in your community that help victims, please contact the Fannin County Family Crisis Center listed above.